To implement the national revitalization of Northeast old industrial base and Liaoning's strategy to support the development of Northwest Liaoning , Huatai Zhonghao cooperates with Liaoning local government in city function facilities, residential and commercial development projects. In addition, Huatai Zhonghao will also join the China coal development council for the promotion, committed to the development and the transformation of the national coal.
a.&nbspCreative Real-Estate
Huatai Zhonghao has entered the Creative Real-Estate industry in a very early stage and is committed to humanistic values, promoting creative designs and office buildings, park, etc.
Case studies: Shanxi Taiyuan 'Sheng Shi Hua Ting'High-grade commercial creative Real-Estate project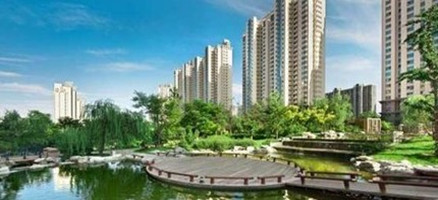 'Sheng Shi Hua Ting'is the European luxury housing and integrates residential, commercial, leisure and entertainment function. Project applied humanized design to create human living spaces. Project located in Taiyuan 3-Qiang Road, with construction area of 280,000m2, including 130,000m2 comprehensive Commercial Park, office building, high-grade residential unit and 1,100 underground parking spaces, 'Sheng Shi Hua Ting'is a landmark residential and commercial project in Taiyuan.
b. Tourism Real-Estate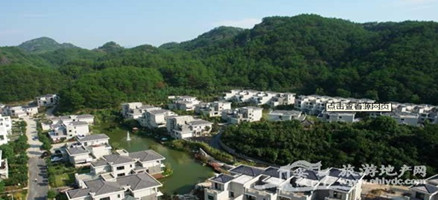 Huatai Zhonghao successfully invested in the Tourism Real-Estate in Wuhan, Huangshan, Guiyang and other places. Huatai Zhonghao paysgreat attention to the historical and cultural protection, historic district renewal and transformation and temple culture.
c. Yangsheng Real-Estate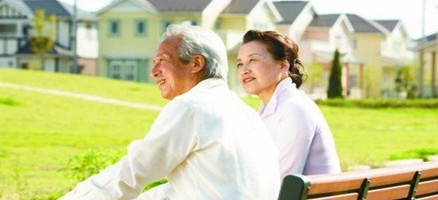 Yangsheng originates from 《Guanzi》, meaning in keep in good health so as to achieve longevity. Huatai Zhonghao attaches great importance to introduce Chinese medicine, SPA, ecological, organic food, and DIY plating in Yangsheng Property project and focuses on the field of spirit, meeting the demand of healthy life style.
d. Education Real-Estate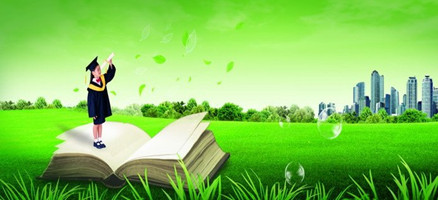 The education of next generation has always been the focus of the society, and specialize property is one of the advantage versus ordinary buildings. Excellent education resources has become a key factor to rational buyers.
Huatai Zhonghao Invested in the Education in 1993 and focused in Nursery and Preschool Education in the Western. Since theestablishmentof the investment , it has won the society and parents ' high acclaim, the school has been evaluated 'social education advanced school', 'excellent private school'and'Civilized pacesetter units' etc. Huatai Zhonghao is trying to create Chinese famous Education Real-Estate.