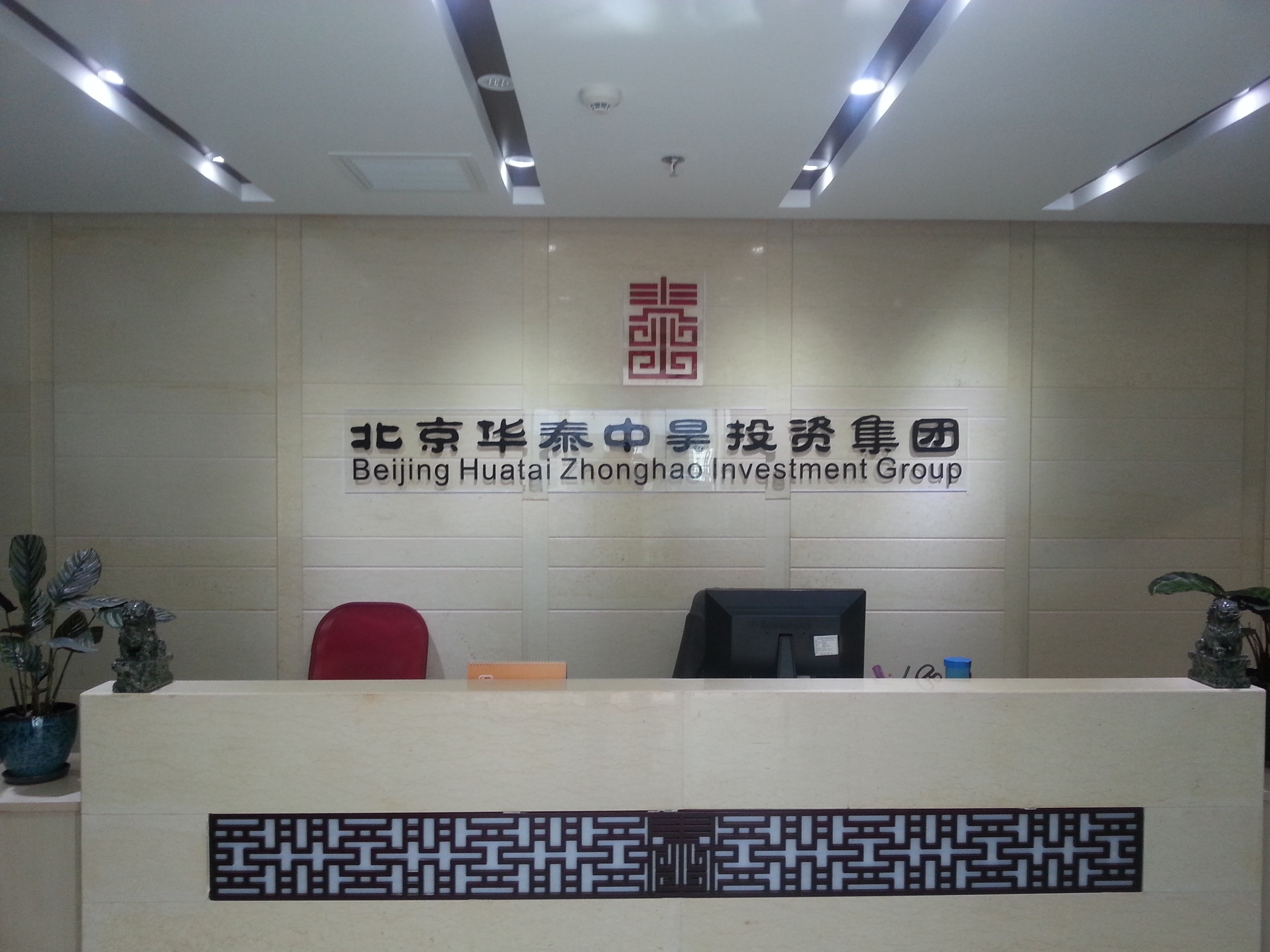 Beijing Huatai Zhonghao Investment Group (Hereinafter referred to as Huatai Zhonghao) is the investment company of Hongkong Blue Sea International Investment Ltd Co. (Hereinafter referred to as Blue Sea International) in mainland China.
Huatai Zhonghao started to distribute investment in mainland China since 1993, reinvestin Dongda Group in 1996. Huatai Zhonghao has developed a full range of complementary business structures in energy investment traction and commerce extension strategy; driven in Real Estate development and follow a complete business set; thrive on the basis of Education chain and intimate service for expansion. Huatai Zhonghao has grown into a big international diversified investment group with clients spreading over Asia, North American, Australia, Europe and other regions.
Huatai Zhonghao adheres to the mission of Organization is working to maximize the social needs and clients satisfaction and operating based on low cost, high efficiency and high quality driven by the spirit of innovation, market orientation, striving to form a leading character in industrial scale, possessing strong abilities in innovation, competitiveness and sustainable investment corporation. (Brand management as the core vision, capital management and customer satisfaction as the purpose).
Huatai Zhonghao has a large number of experienced professions in Energy, Real-Estate, Education, Financial Investment and Business Trade over the last ten years, Huatai Zhonghao created thousands of jobs by constructed a large number of high quality Energy Farm, Housing, Education and Venture Investment to encourage new Start-up Enterprise.
In Real-Estate investment sector, Huatai Zhonghao successively invested in multiple regions, which has developed into a variety of real-estate projects,such as, comprehensive commercial office, shopping mall, high-grade residential area, luxury resort and leisure entertainment.
In Education Investment sector, Huatai Zhonghao invested in the Education in 1993 and focused on Nursery and Preschool Education in the West. Since the investment established, it has won the society and parents' high acclaim, the school has been evaluated as 'social education advanced school', 'excellent private school' and 'Civilized pacesetter units' etc. Huatai Zhonghao is trying to create Chinese famous Education Real-Estate.
In Renewable Energy Investment sector, Huatai Zhonghao has made breakthrough in Wind Power industry chain since 2007 and has been strongly supported by several local governments. Huatai Zhonghao has been approved 7.15 million kilowatt wind resources in Heilongjiang, Guizhou, Inner Mongolia, Liaoning and other places. The capacity of each project is 49,5000kw in Liaoning Changtu Merchant Wind Farm, Liaoning Changtu Bamiancheng Wind Farm, Heilongjiang Angxi Wind Farm and Guizhou Puding Wind Field, 200,000kw in total. Liaoning Changtu Bamiancheng Wind Farm was approved by the end of 2013. Huatai Zhonghao is also a fast distributing in offshore energy and solar energy project, reaching development intention with several regions, overseas wind farm project has made a great progress.
In Investment & Financial sector, Huatai Zhonghao develops a strategy covering many fields through innovating its business model, merging its financial capitals and committing to form a leading integrated financial platform. Huatai Zhonghao continues to strengthen its risk control to increase its scale, influence, profitability and competitiveness.
Dominated by Beijing headquarter to invest, Huatai Zhonghao will focus on Renewable Energy industry to create billions of renewable energy projects. Huatai Zhonghao will complete the construction of 4 million kw wind farms, 100,000kw solar stations and 400,000kw small and medium-sized hydropower stations. Huatai Zhonghao boasts ofits experienced professional financial team with senior industry background in Renewable Energy, Real-Estate, Education, Investment & Financing and Business Operations.